HISTORY
BERNIE MULLANE SPORTS COMPLEX
BERNIE MULLANE
Bernie Mullane was born on 21 October 1925 and moved to Baulkham Hills in the 1950s where he opened a pharmacy in 1958, the first in the suburb. The following year he was elected a Baulkham Hills Shire Councillor.
Bernie was Shire President from 1963 to 1983 and again from 1987 to 1991. Under his leadership the William Thompson Masonic School property was purchased and Balcombe Heights Estate residential housing subdivision created in 1976, new Council Chambers were built in 1982 followed by The Hills Centre in 1988.
In June 1972 he was made a Member of the British Empire and was awarded a Member of the Order of Australia on the January 1985 Australia Day Honours List. The Bernie Mullane Sports Complex in Kellyville was named for him in recognition of his leadership and commitment to the community.
Bernie died on 4 February 2012 and was buried in the Roman Catholic section of Castle Hill Cemetery alongside his wife Margaret.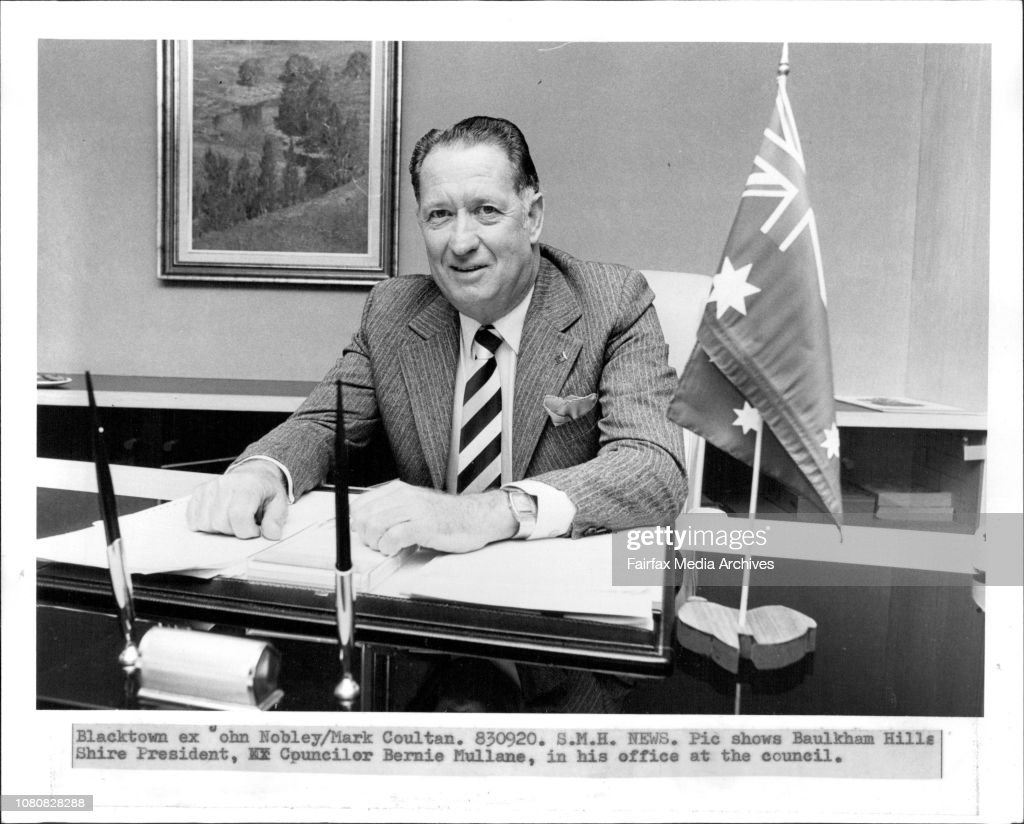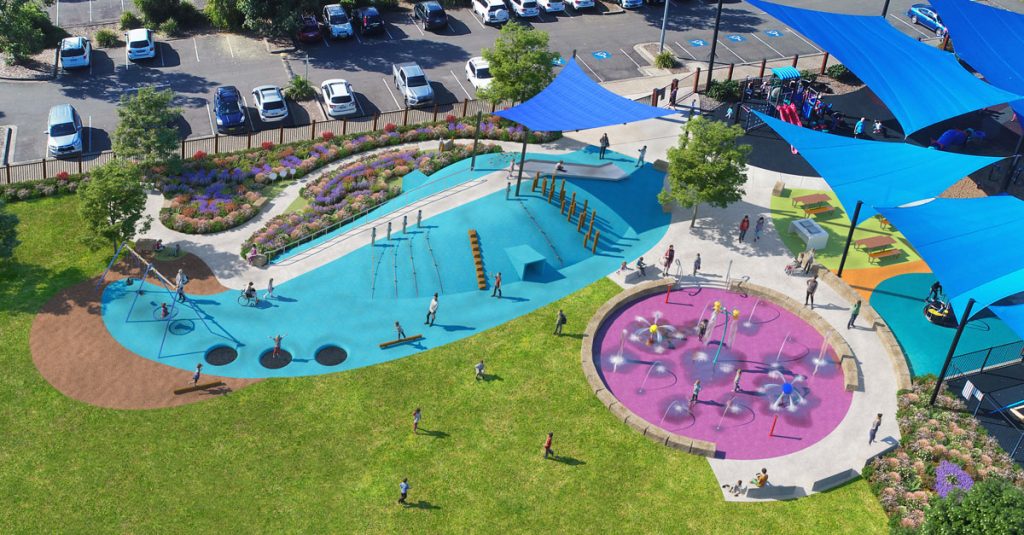 LIVVI'S PLACE ALL-ACCESS PLAYGROUND
The Bernie Mullane Sports Complex features a great all access playground, known as Livvi's Place.
The park was developed in consultation with local children, people with disabilities and their families, carers and local schools.
The area includes a number of interactive spaces, including a large water play area, a balance beam walk, swings, a sensory planting area, musical play walk, picnic and barbecue area, climbing ropes and much more.
For more information on the park, go to the Touched by Olivia website. 
MARELLA MISSION
Marella Mission Farm originated in 1948 with Gwen and Keith Langford-Smith accommodating Aboriginal foster children on their farm property at Kellyville. By 1949 Langford Smith had set up the Sky Pilot Foundation to run the farm, with the stated goal of caring for Aboriginal children who had been born in New South Wales to mothers who had been evacuated from the Northern Territory in World War II. Marella Mission Farm closed around 1986. READ MORE..